Saving for My Dependents
Plan ahead for important costs like babysitters or daycare.
---
When care costs creep up, make sure you're ready.
A Dependent Care Savings Account (DCSA) is a special kind of Flexible Spending Account (FSA) that lets you use pre-tax dollars to pay for certain out-of-pocket care expenses, such as:
Before school or after school care (other than tuition).
Nursery schools or pre-schools.
Summer or holiday day camps.
…and more!
Qualifying children and adult dependents can both benefit from a DCSA. Plus, you get to choose how much you want to set aside in your account.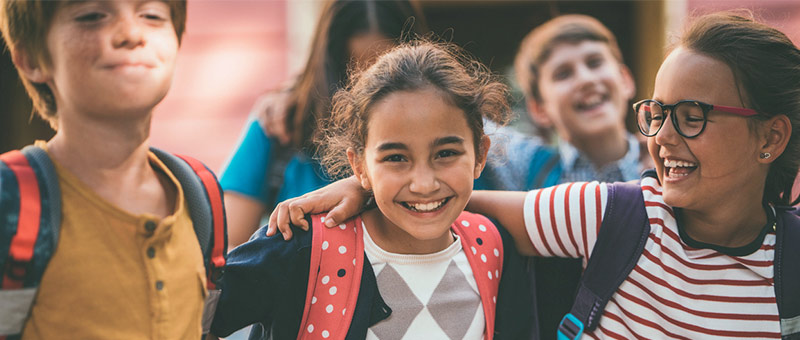 About Dependent Care Spending Accounts
A Dependent Care Spending Account (DCSA) lets your family use pre-tax dollars to pay for eligible out-of-pocket daycare expenses.
DCSA Details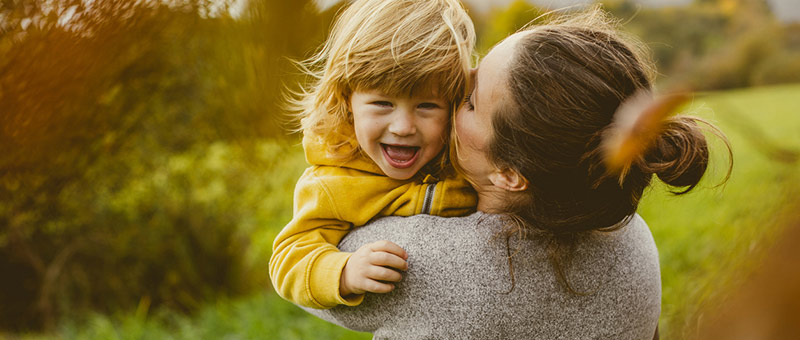 Using an HSA for the Whole Family
If eligible for one, your Health Savings Account (HSA) can pay for certain dependent health expenses.
HSA Details