Student Loan Refinancing
Through our partnership with SoFi, the largest student loan refinancing provider in the U.S., you may be able to refinance with lower interest rates, zero fees and one convenient monthly payment.
---
Why refinance?
By refinancing, people with student loans may be able to save money on interest, lower their monthly payments, shorten the length of their loans and consolidate payments, too.
SoFi bases their interest rates on several factors, including income and employment history. The better someone's financial standing, the lower their interest rate.
Important Considerations
Refinancing may mean forfeiting any federal forgiveness programs, federal repayment options including pay-as-you-earn and income-based repayment plans that lower monthly payments. Also, deferment and forbearance—putting payments on hold due to financial hardship—will likely go away.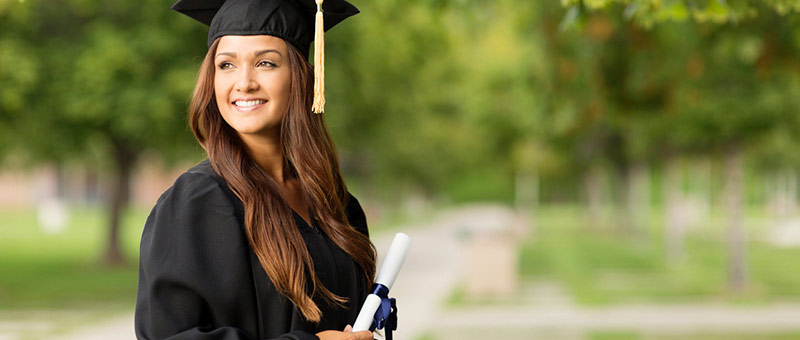 Financial Guidance
Take advantage of unlimited phone consultations with financial wellness professionals. It's just one of the services offered by the Employee Assistance Program (EAP).
EAP Details Selling Unused PTO