Wellness Support
Our Employee Assistance Program (EAP), offers 8 free, confidential counseling sessions per issue per year, as well as other resources such as mobile apps, that support the wellbeing of current employees and their families.
---
Help for Employees & Their Families
All U.S. Lockheed Martin employees, including expats, represented and non-represented employees, can use the EAP, as can their family members. You don't have to be enrolled in a medical plan to use it, either.
Confidential Emotional Support
The EAP provides professional support for anxiety, depression, grief, relationship conflicts and substance abuse issues (for employees and their dependents). This program is strictly confidential. No information about your personal participation in the program is provided to Lockheed Martin.
A Masters'- or PhD-level counselor will ask for some general information and talk with you about your needs. If appropriate, they may recommend future appointments, which are available face-to-face or by phone, if you prefer. (Be sure to let them know your preference.)
Help with Everyday Issues
Balance work and life with helpful referrals for movers, child or elder care, event planning and more.
Legal Guidance
The EAP offers unlimited over-the-phone support from an attorney who can provide guidance and resources for your situation, plus a free 30-minute consultation and 25% reduction in fees for services such as will preparation, divorce and adoption.
Financial Advice
Turn to the EAP for unlimited phone consultations with financial wellness professionals on topics like taxes, budgeting, mortgages and debt.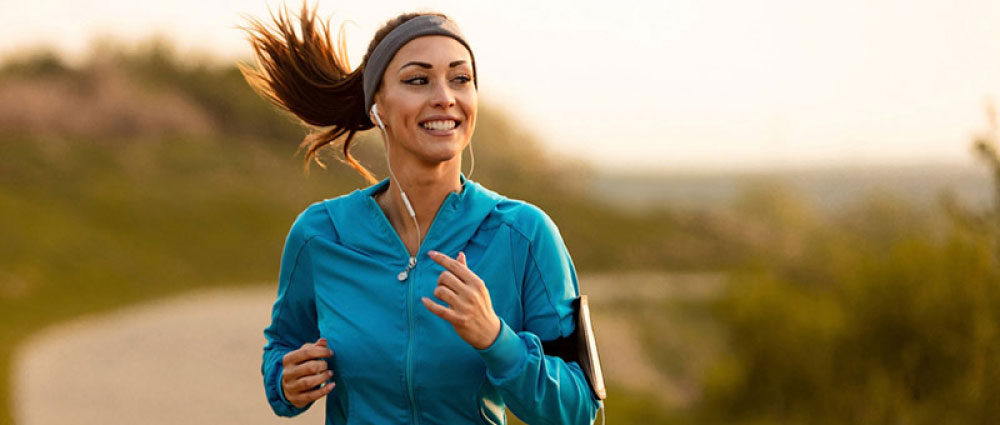 On-Site Wellness Centers
Your on-site Wellness Center can help when you're feeling unwell, need first aid, want help managing a chronic condition and more.
Wellness Center Details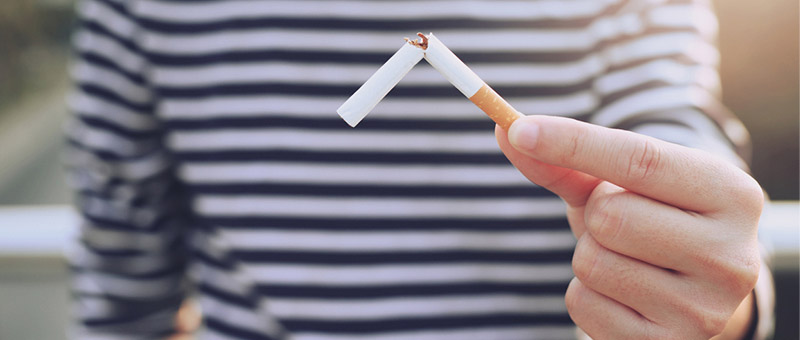 Stop Using Tobacco for Good
We offer a tobacco cessation program called Quit For Life®. This free program is a voluntary and confidential way for you and eligible family members to stop using tobacco for good.
Quit For Life® Details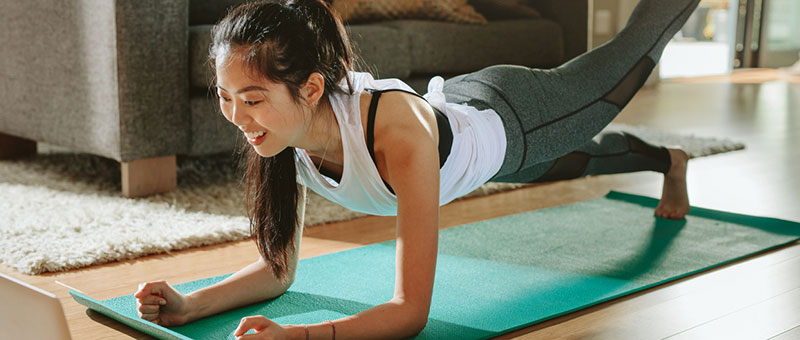 Medical Support Programs
Eligible high-deductible health plan (HDHP) members get access to services that can help find doctors, choose treatment plans, clarify costs and more.
Support Program Details