Life & Supplemental Benefits
Our benefits go far beyond health insurance and a Savings Plan. Understand how your Lockheed Martin life insurance, supplemental benefits options and free services can support you through all of life's twists and turns.
---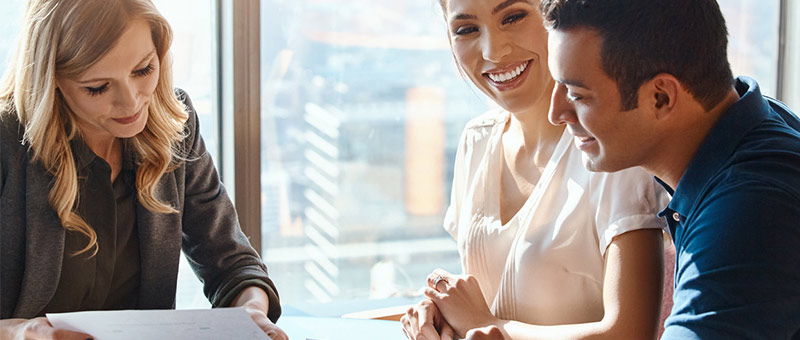 About Life Insurance
If tragedy strikes, life insurance provides coverage for you or your covered dependents.
Life Insurance Details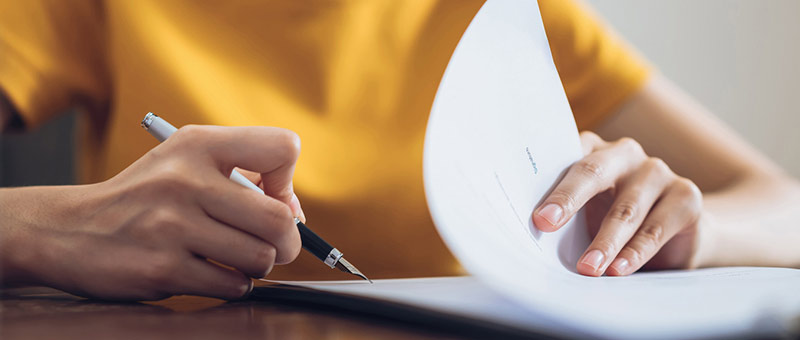 Other Types of Insurance
Some supplemental insurances we offer can help you pay for bills or travel during medical issues. Others help cover legal expenses and even identity theft.
Supplemental Insurances Details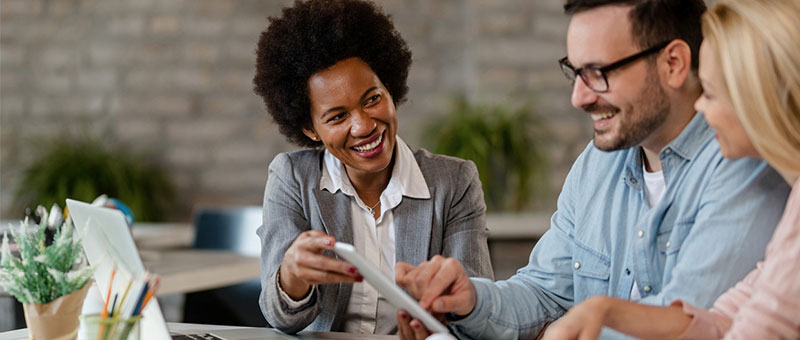 Choosing Beneficiaries
It's essential to have a current beneficiary designation on file for each of the plans you participate in.
Beneficiaries Details