Dependents, Spouses & Domestic Partners
Learn how our benefits can support the whole family.
---
Dependent Eligibility
Family members of current and former employees may be eligible for coverage through our medical, dental, vision, life insurance and supplemental benefits coverage. Plus, covered spouses and partners can participate in our wellness incentives program, where they can earn money by completing certain wellness activities.
Dependents need to be certified during Annual Enrollment. We also conduct random monthly audits to make sure the information provided is accurate.
Who is eligible?
The following people may qualify as an eligible dependent.
A Spouse or Domestic Partner
This includes same-sex and opposite-sex partners.
Children Up to Age 26
Natural children, legally adopted children, children placed with a current or retired employee for legal adoption and stepchildren (natural or legally adopted children of their legal spouse) all qualify.
Grandchildren & Other Individuals
You may cover under our health plans any individual for whom you have court-appointed legal guardianship. You will be required to provide proof of the guardianship.
Disabled Children Age 26 & Older
This includes children who, when they first became disabled, would have met the definition of an eligible dependent and who are incapable of self-sustaining employment because of mental retardation, serious mental illness, physical sickness or injury.
Coverage for these dependents may continue to age 65, as long as the child remains incapacitated and is otherwise eligible for coverage. To extend this coverage, the current or former employee must show proof of the child's incapacity within 30 days after regular coverage ends or within 30 days of the child's initial eligibility date, if later. Extended coverage ends when they marry, become capable of self-support, fail to report for a scheduled physical exam, if proof of incapacity is requested and not presented or if coverage terminates for reasons other than reaching the age limits described earlier.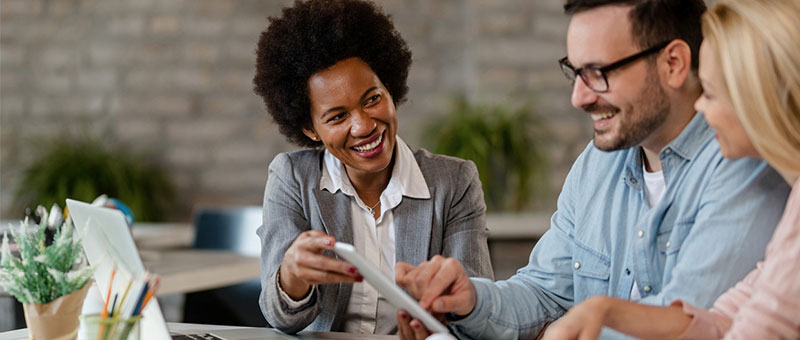 Choosing Beneficiaries
It's essential to have a current beneficiary designation on file for each of the plans you participate in.
Beneficiaries Details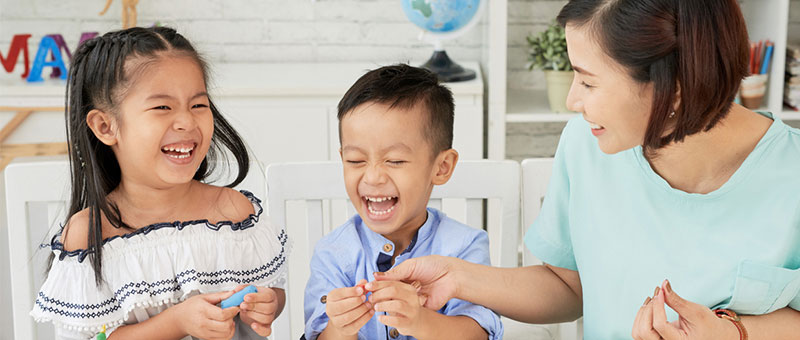 About Dependent Care Spending Accounts
A Dependent Care Spending Account (DCSA) lets your family use pre-tax dollars to pay for eligible out-of-pocket daycare expenses.
DCSA Details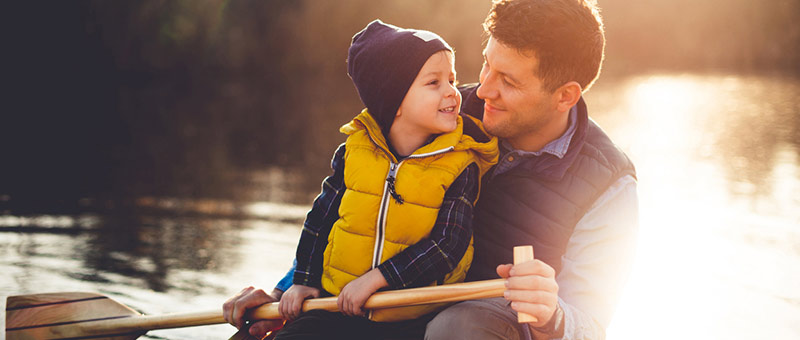 Help for Busy Families
Free daycare referrals, vacation-planning services, financial resources—turn to the Employee Assistance Program (EAP) for all this and more.
EAP Details