Paid Time Off - PTO
Our PTO policies let our employees rest, recharge and de-stress.
---
All work and no play? No way.
Our happiest, healthiest employees know that life outside of work is just as important as what happens on the clock. That's why we've designed time off benefits that give our team room to rest, relax and spend time with the people and passions that bring them joy. Our benefits include:
Flexible schedules.
The ability to accrue up to 400 hours of PTO.
Options to sell future accrued hours an employee doesn't plan to use—or donate them to charity.
Read on to learn more about how PTO works at Lockheed Martin.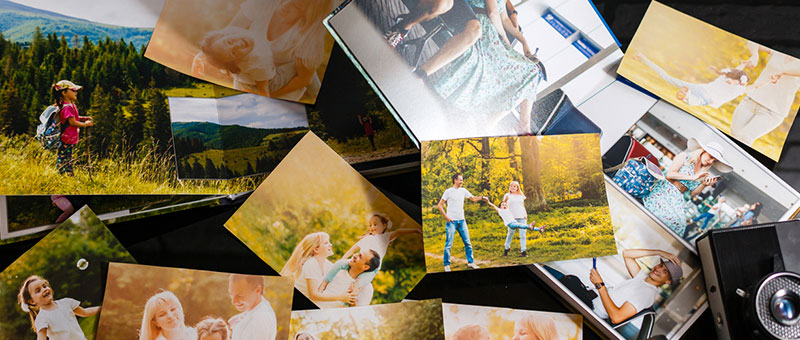 Granted, Floating & Accrued PTO
Learn the differences between the three types of paid time offered at Lockheed Martin.
PTO Details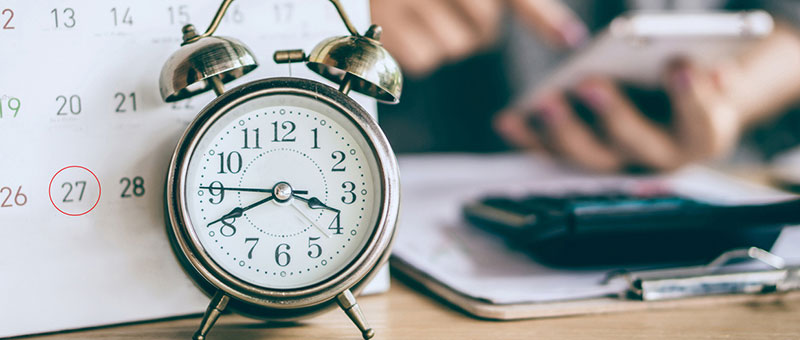 Sell Your Future Accrued PTO
Redirect the income from PTO hours you don't plan to use through this unique program.
PTO Sell Details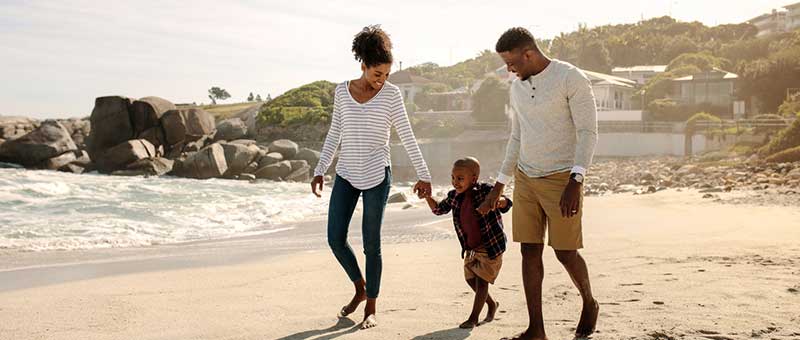 Do More with Your Days Off
Enjoy free vacation planning and party planning resources—it's just one of the services offered by the Employee Assistance Program (EAP).
EAP Details