Discounts & Perks
Enjoy exclusive deals on essential products and services.
---
Employee Discounts
Through our Employee Discount Program, you can save on everyday necessities and on the things that that make life fun. Get discounts on practical items, like apparel, appliances, pet supplies and computers, as well as cars, electronics, furniture, gifts, entertainment, travel and more.
The Employee Discount Program features brands you love and cash back on certain purchases.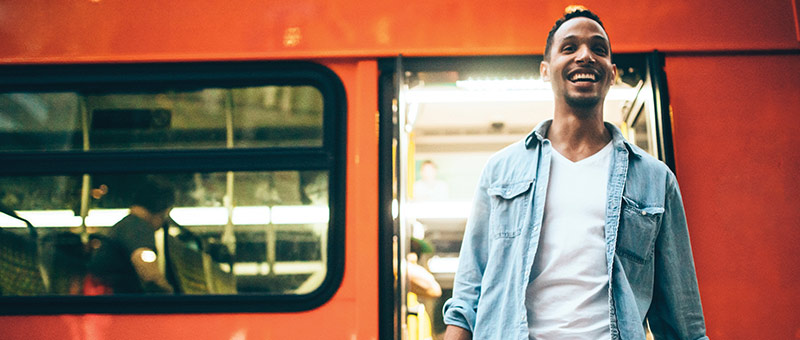 Commuter Benefits
We can help cover your eligible bus, train, commuter rail, vanpooling, ferry or boat and parking expenses.
Commuter Benefits Details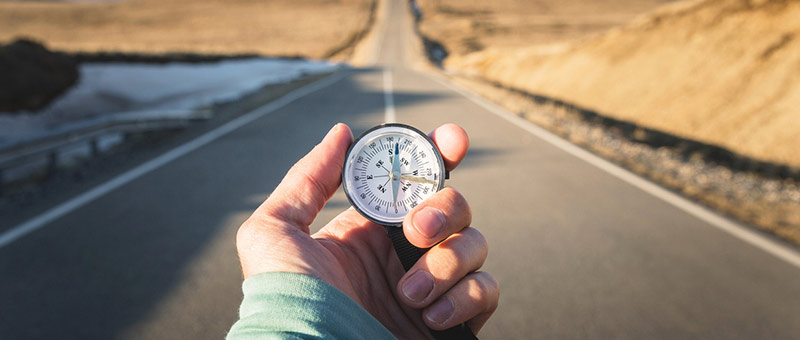 Free Services
You have access to a slew of free services through the Employee Assistance Program (EAP), including event planners, financial experts, child and pet care coordinators and much more.
EAP Details